Osprey Guides
6301 Riverside Drive,
Yankeetown, Fl. 34498
352-400-0133
Scallop Charters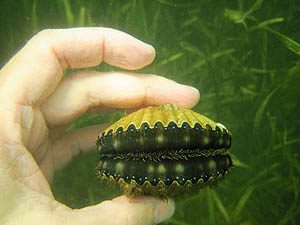 This year, the bay scallop recreational harvest season will begin on July 1, 2018. The Florida Fish and Wildlife Conservation Commission (FWC) is predicting large numbers of scallops in the Steinhatchee area and good numbers around Crystal River. The most popular destinations for recreational scallopers are Steinhatchee, Crystal River and Homosassa. This is because the Florida bay scallop, a bivalve mollusk, grows and lives in the shallow (4 to 10 feet deep) seagrass beds that are common to these areas.
Harvest of bay scallops for commercial sale is illegal in Florida. Recreational harvest for personal consumption is allowed only north of the Hernando/Pasco county line and west to the Mexico Beach Canal in Bay County. It is illegal to land scallops outside open harvest areas. It is also illegal to possess bay scallops on water outside open harvest areas. These regulations are designed to protect and maintain the fragile bay scallop population.
Each person is allowed 2 gallons of whole scallops, or the equivalent of 1 pint of shucked meat, per day. The limit for each boat is 10 gallons of whole scallops, or one-half gallon of meat per day. The individual limit applies when fewer than five people occupy the boat. Scuba divers and swimmers using a mask and snorkel are required to carry and display a divers-down flag.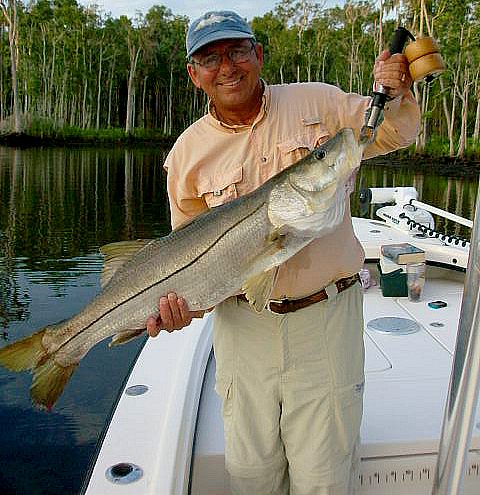 Rick Lefiles
Owner / Captain
Scallop Charter Rates
6 Hour Trip (up to 4 passengers): $300.00. Additional passengers $50.00 each.
*Minimum 4 passengers, Maximum 6 passengers.